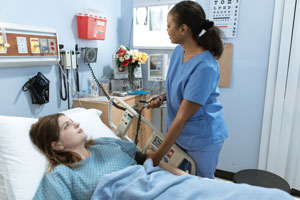 About Us
Welcome to Star International Educational Consultancy
Star International Educational Consultancy Pvt. Ltd. started its journey in 2016 with the aim of helping clients who were seeking advice on pursuing their higher education in Abroad. The operation was initially started in Kathmandu to achieve this objective.
Star International Educational Consultancy has been providing professional guidance to students from different backgrounds and culture. It is one of the best leading consultancies in and throughout. By combining our expertise, experience and the team mentality of our staff, we assure that every client receives the close and personal analysis and attention they deserve. Our dedication to high standards and hitting the target of success is the reason our client base returns year after year. Star International Educational Consultancy as the name rightly suggests majorly deals with the visa processing and the overall migration processing. In the education front, we engage our service in finding good university/ college and schools for you. We assist you in finding and enrolling into the course pathway those suites you the most
A Team of Experts
We are professional, experienced and committed to your success. Choosing Star International Educational Consultancy as your abroad study partner means you can get support from a well trained and experienced person.
Best Teaching Methods
We offer top quality test preparations and language classes. Having classes from professional instructors, students test result has always supported successful visa decisions.

Select Country
Country Destination







Popular Courses
Our Courses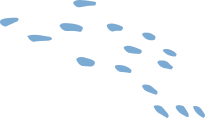 Testimonials
Our Lovely Students Feedback


Latest From News
Get Our Every News & Blog